Game of Thrones 9 Critical Hints That Will Help You Get What You Want in Private Life
Game-Thrones 9 Critical Hints That Will Help You Get What You Want in Private Life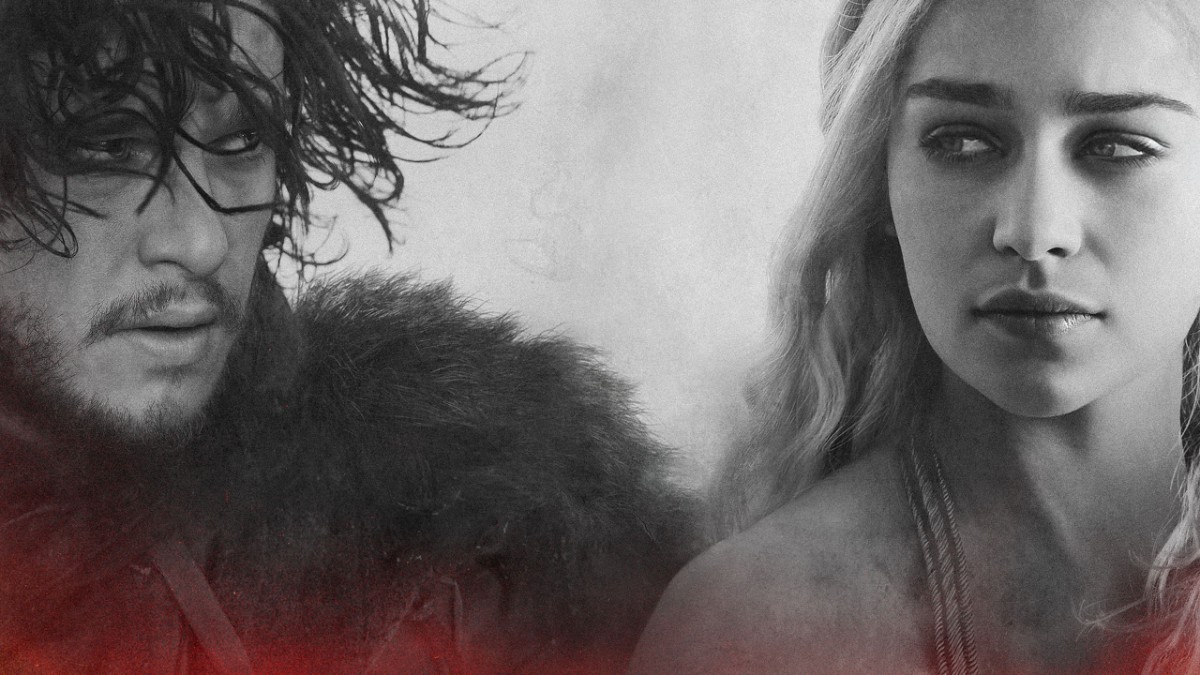 The new season is less than 1 month and will be published almost 21 months after the end of the last season.It's been so long that the fan base has been longing for a fragment.
The followers know;
Although the series takes place in a utopian geography, the character identity in the series and the interaction between characters are deeply constructed in such a way that we can find many things from real life.
Each character has its own battle, and the ingenious methods they use to survive in this war are different.
This offers us many perspectives.
We never know what awaits us in real life, and this uncertainty is felt when watching Game of Thrones, unless we have spoiled the menu … That is why Game of Thrones tells an exciting but most realistic story.
If you're ready, let's take a journey to Westeros to make better and more intelligent decisions in your own life.
---
1) Remind yourself constantly who you are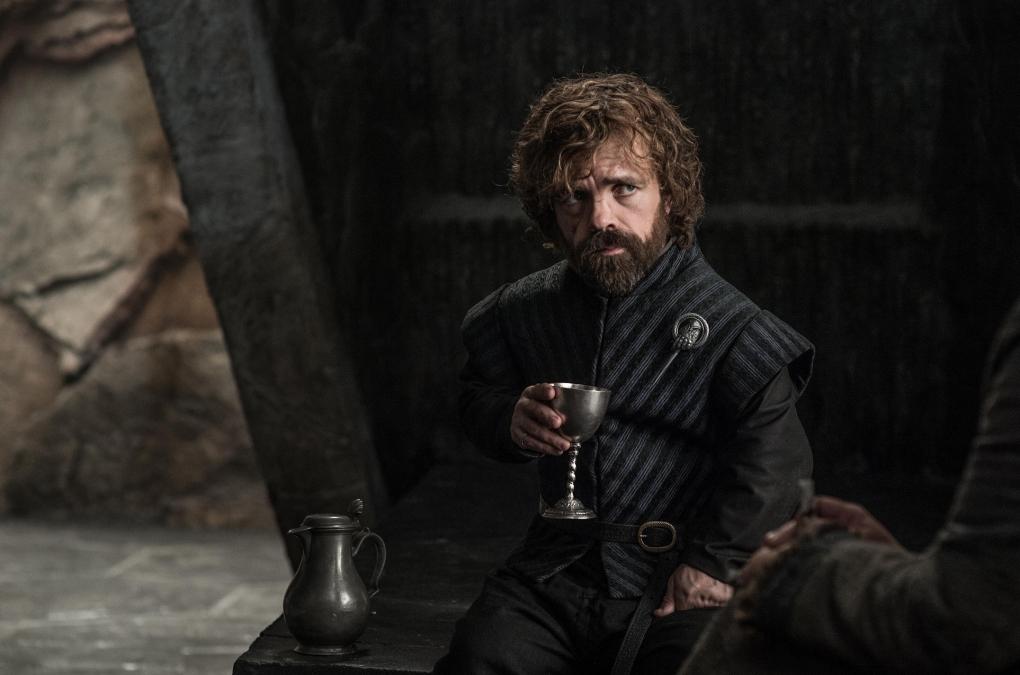 Embrace your personality with all your sides.
Confess yourself to your deepest, most hidden thoughts first.
The person you show is not different from the person you actually are.
Your weaknesses are actually your unique sides.
You will feel more powerful if you exhibit these sides instead of storing them.
"Never forget who you are.The rest of the world will not forget.Put on who you are as armor so that you can't be used to hurt you. Gibi -Tyrion Lannister
---
2) Dare to imagine more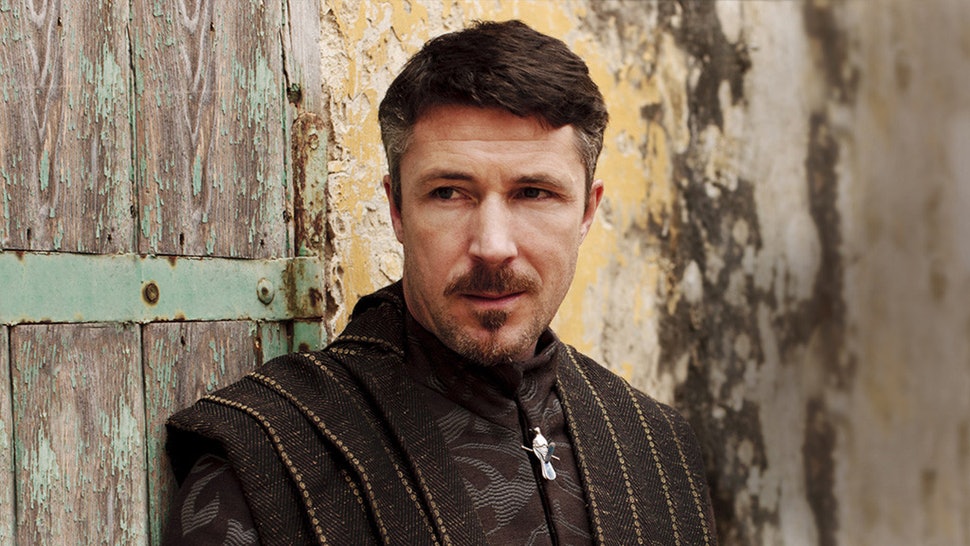 To settle for less is a phenomenon that we cannot observe in any of the strong characters in Game of Thrones.
On the contrary, they act with the view that hareket if I can imagine, I can be the owner ".
They convince themselves of what they can achieve from this perspective, and this leads them to construct the most clever plans.
Remember that before you can believe that you can act.
"Make the most of every opportunity. The world belongs to those who dare to dream."-Lord Petyr Baelish
---
3) Find the belief that the power will be the source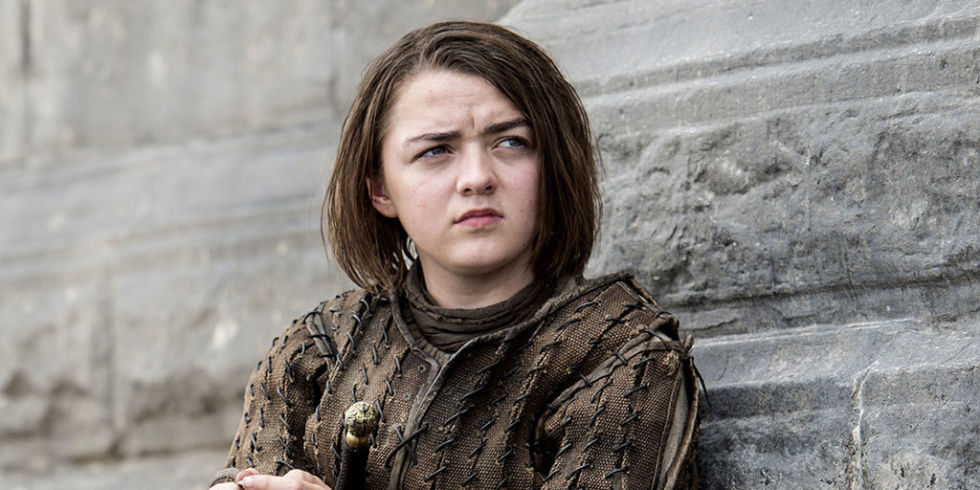 Surely, all the characters gave difficult struggles over the period.
The greatest power that enabled them to survive in those unbearable moments was their belief.
Some were fed by the sense of revenge, some by loyalty, and some by their loyalty to their own blood.
Their beliefs that led them to be patient, enabled them to survive.
When life gets tough, you're getting stronger.  -Arya Stark
---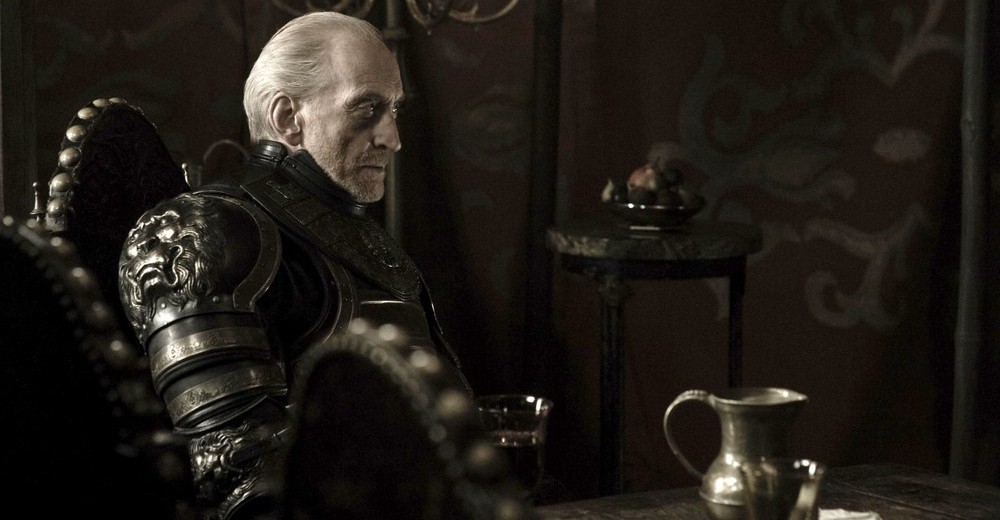 Game of Thrones often warns us not to underestimate the struggle or the situation.
Despise is a great trap that can easily be misleading.
Whatever you're fighting, look through a magnifying glass rather than simplifying it.
You'il see what you can't see.
Ann The biggest fools are usually smarter than the men who laugh at them. All -Tywin Lannister
---
5) Think the worst scenario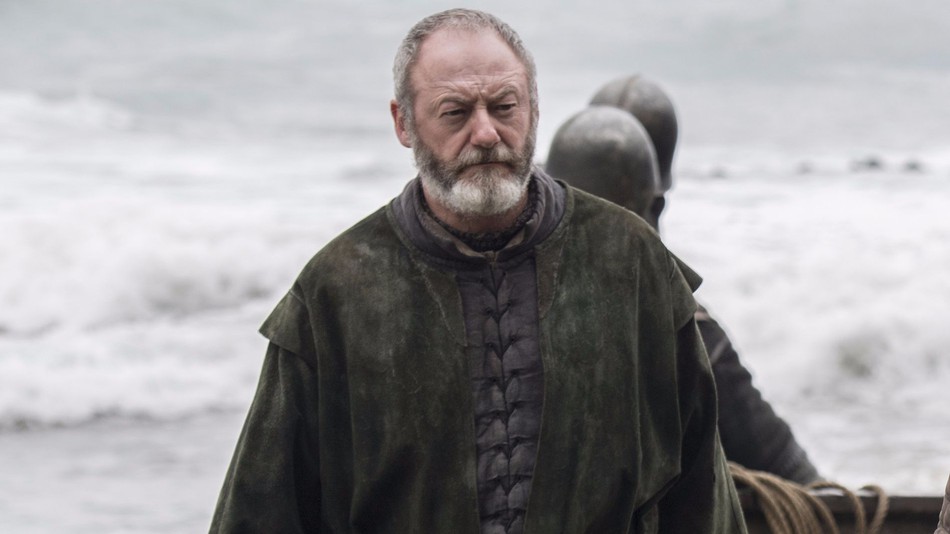 Preparing for the worst is always a step or even two steps ahead of the situation and saves you from being caught off guard.
Just like a chess game, even if you take into account all the possibilities, your exit plan is ready for the worst possible scenario.
You can also plan cleverly when and what to do.
Av Waiting for the right time is better than risking everything.  -Davos Seaworth
---
6) Always believe in yourself and most self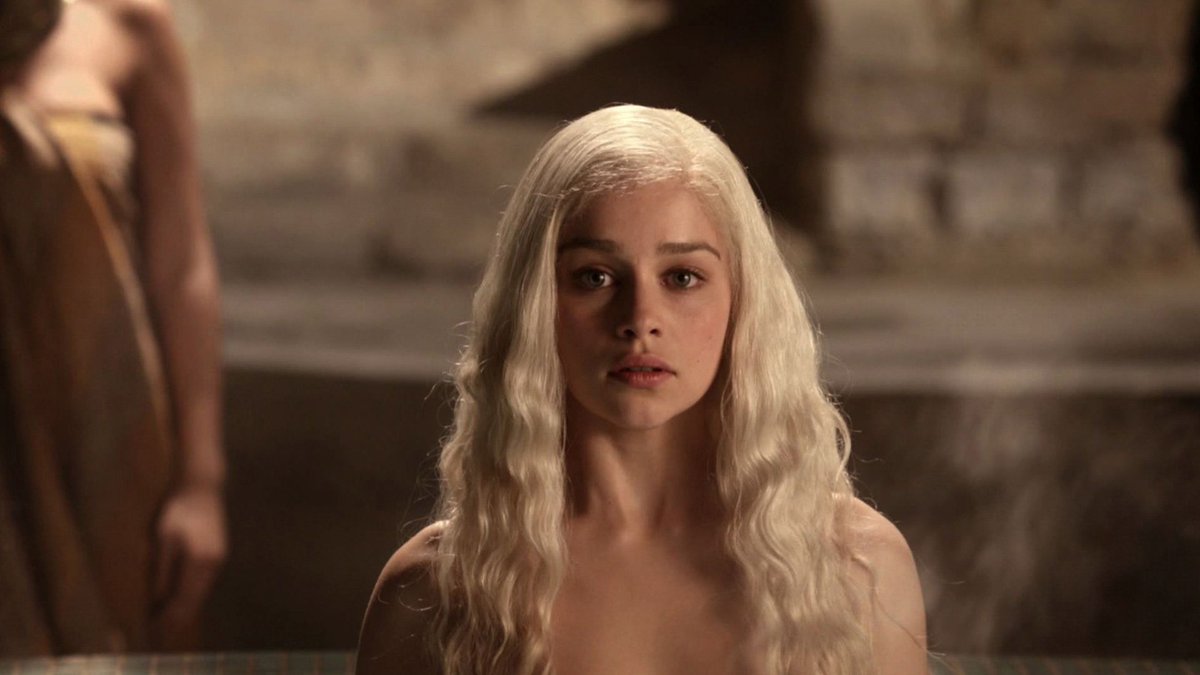 In this respect, the story of Khaalesi, which evolves into the strongest candidate of the throne war with a close struggle as a woman forced to marry in money, is quite inspiring in this respect.The Mother of Nameless Dragons so much believes in herself that this belief makes others believe enough to sacrifice herself.
As a result, believing in yourself is the most important and you will never leave an indestructible castle.
"I'm not an ordinary woman.My dreams come true. "-Daenerys Targaryen
---
7) Create your own chances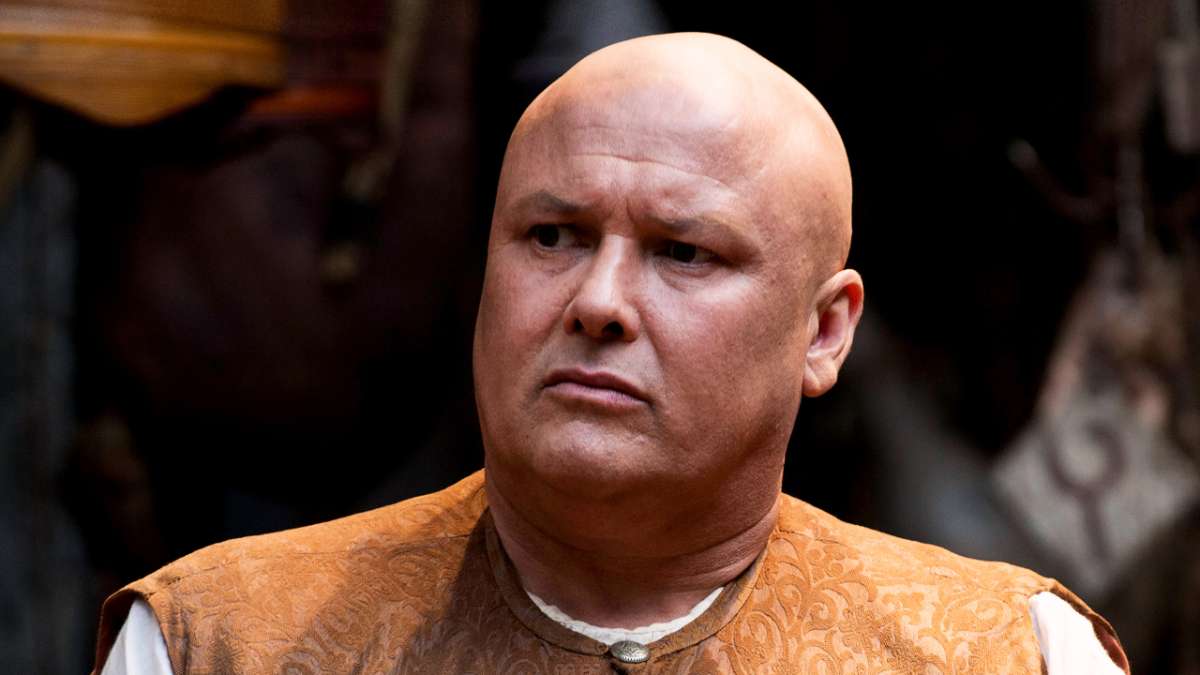 Waiting for the chance to steal your door is nothing but a waste of time.
If you build your own victory, it will be the most solid and it will be difficult to destroy.
Lucky and any fool can find himself born to power.

However, it is a real effort to earn it for yourself. Için -Varys
---
8) Don't let the fight die until you die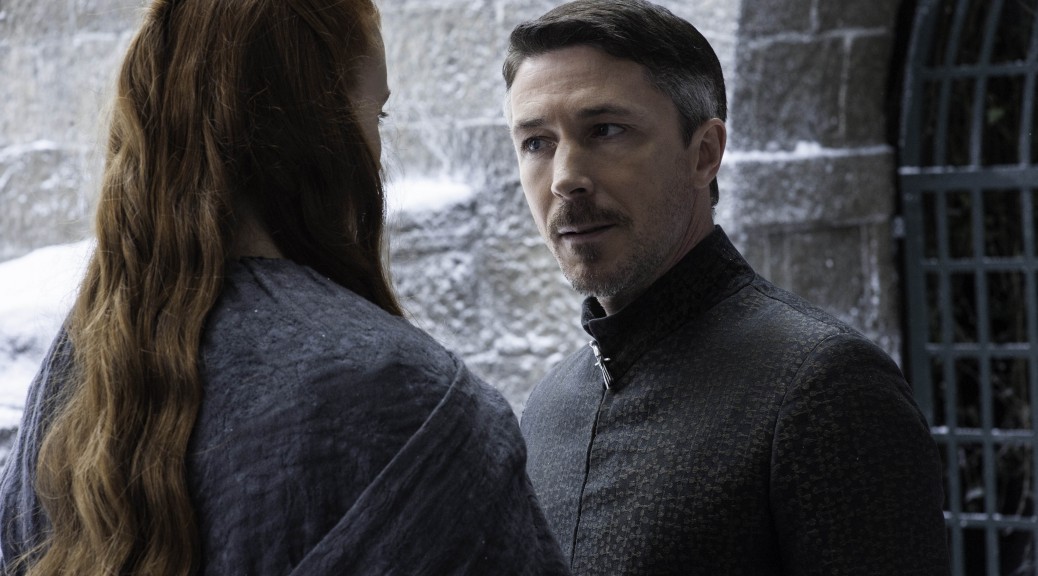 The strong characters of Game of Thrones are firmly committed to what they think they deserve, and they never stop fighting for the last drop of their blood.
In doing so, their attitude towards their enemies brings them to success or brings them to the end of the road.
. Always confuse your enemies.If they never know who you are or what you want, then they don't know what you want to do next.Sometimes the best way to surprise them is to make moves that aren't intended, even against it., -Lord Petyr Baelish
---
9) Use your love sparingly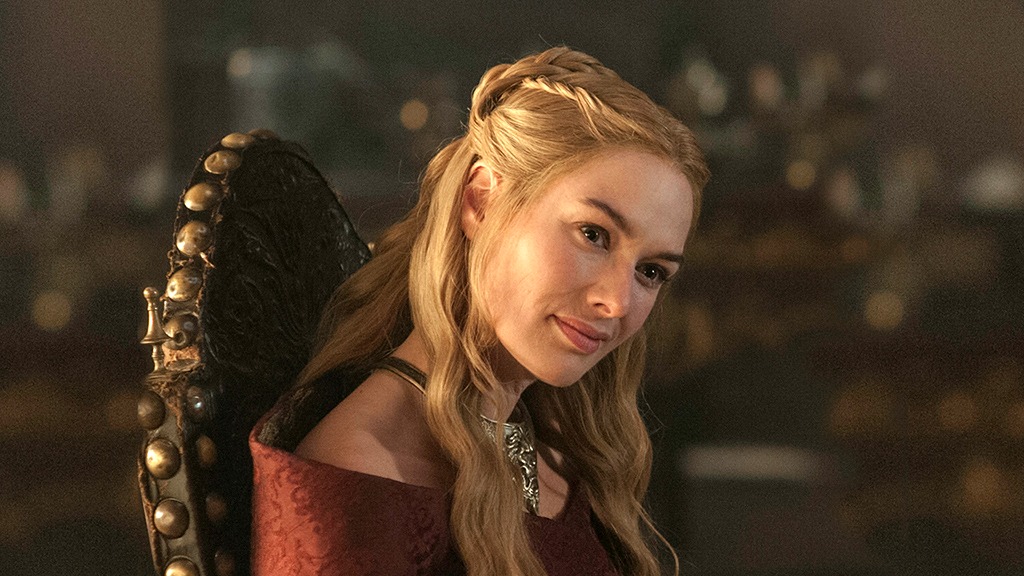 Life always tests us through our sensitive points.
The situations in which we are most weak are undoubtedly the moment when we are near to losing what we are connected to with love.
The more control ability you have on your love, the more control you have on your life.
In The more people you love, the weaker you get.You do things you know you shouldn't.You're stupid to keep them safe, to keep them safe.Don't like anyone other than your children. "Cersei Lannister